3G All-weather Pitch - Prospective Customer Marketing Survey [October 2020]
Thu 29 October
If you have received this News Alert from the BRCFC website to your email inbox as you are a member...
Read more
Latest Result
No result to show.
Next Fixture
Sat 15th May 2021
Away fixture: Pitskelly Park, Pitskelly Road, Carnoustie DD7 7QU
About the club
The Blairgowrie and Rattray Community Football Club was formed in 2011 to promote youth football within Blairgowrie and Rattray. It evolved out of what was previously the Davie Park Sports Association that had overseen football in the area since 1985.
The aims of the Club are to advance football for all ages and abilities and provide a safe and fun environment for all to take part.
Read more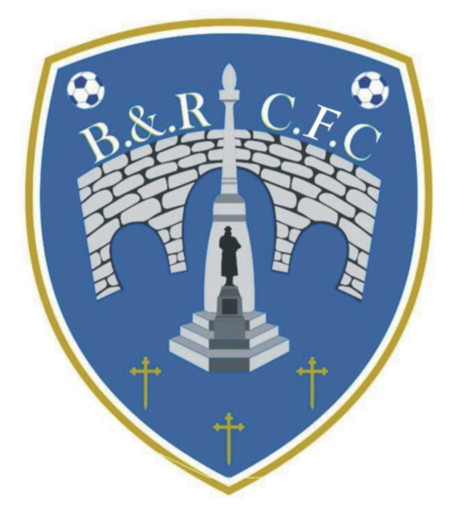 Upcoming Events

Wed 26 May 2021 6:00pm - 8:00pm