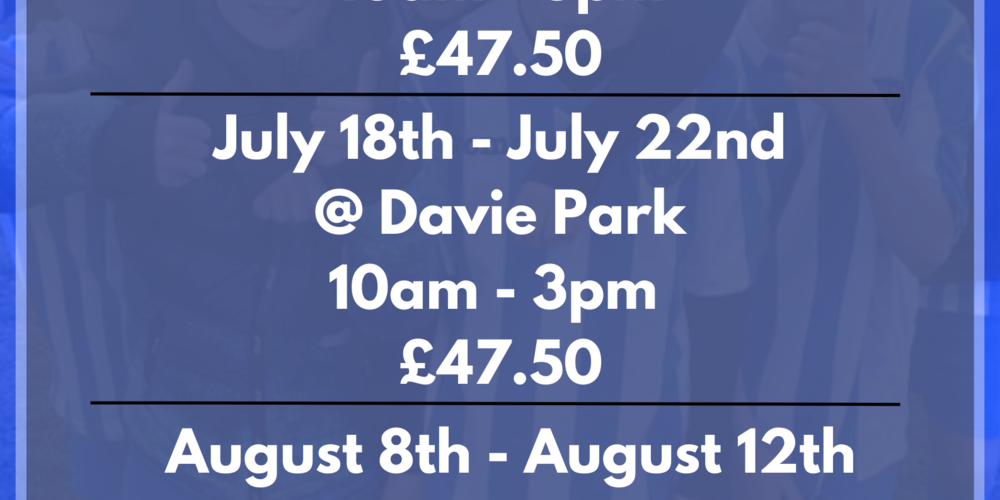 Holiday Camps
Mon 27 June
We are looking forward to getting our holiday camps off to a good start next week. We have a small...
Read more
About the club
The Blairgowrie and Rattray Community Football Club was formed in 2011 to promote youth football within Blairgowrie and Rattray. It evolved out of what was previously the Davie Park Sports Association that had overseen football in the area since 1985.
The aims of the Club are to advance football for all ages and abilities and provide a safe and fun environment for all to take part.
Read more