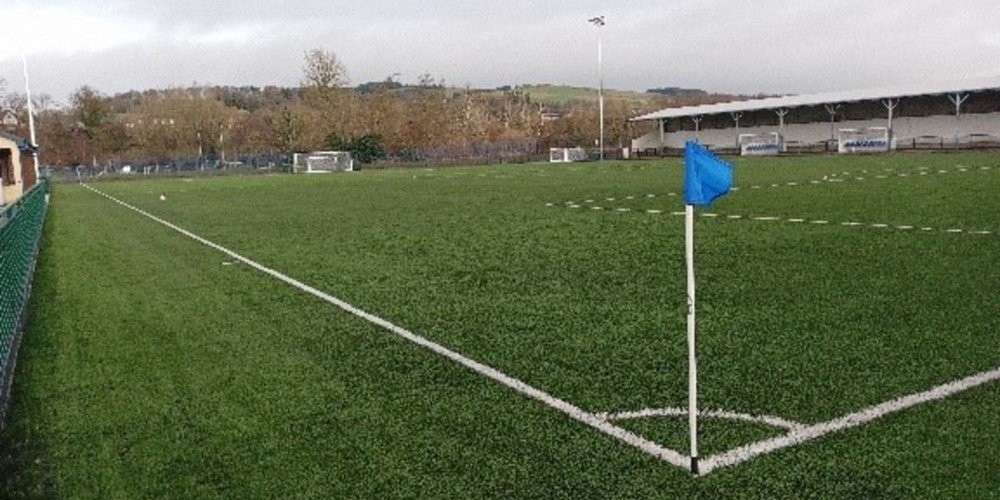 Club Open Meeting
Fri 29 April
With all that has been happening in the last Two years it is time for an Open Meeting this will be...
Read more
Latest Result
No result to show.
Next Fixture
Sat 28th May 2022
Home fixture: Piggy Lane
10:00
Caroline Weir League
About the club
The Blairgowrie and Rattray Community Football Club was formed in 2011 to promote youth football within Blairgowrie and Rattray. It evolved out of what was previously the Davie Park Sports Association that had overseen football in the area since 1985.
The aims of the Club are to advance football for all ages and abilities and provide a safe and fun environment for all to take part.
Read more